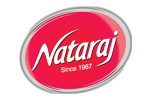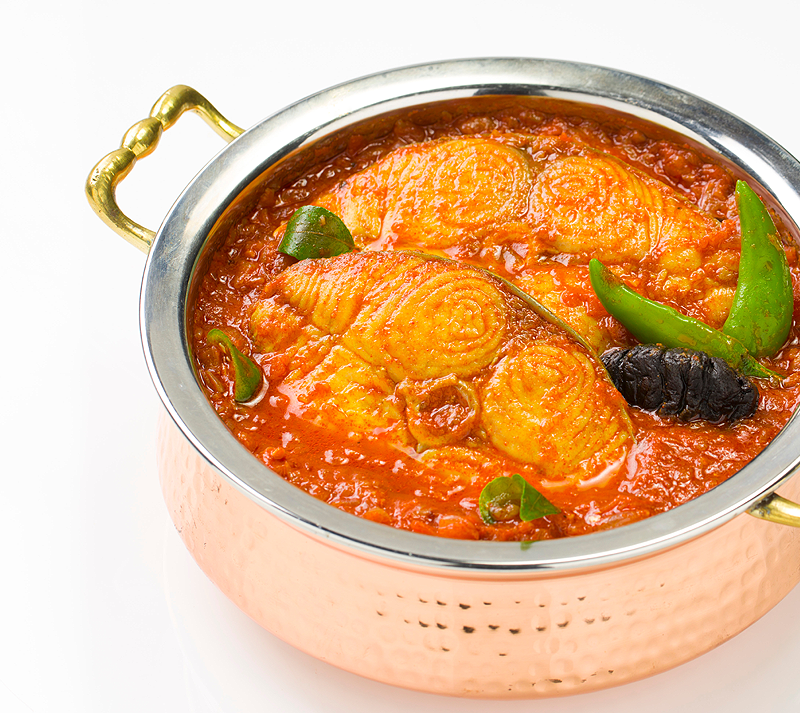 ---
Ingredients:
6 fish pieces
¼ teaspoon ginger garlic paste
3 tbsp oil any edible oil
½ teaspoon mustard seeds
½ teaspoon cumin seeds
3 whole dried red chillies
6 fresh curry leaves
2 medium size onions, finely chopped
¼ teaspoon ginger garlic paste
2 tomatoes, finely chopped
salt to taste
½ teaspoon red chilli powder

¼ teaspoon turmeric powder
1 cup coconut milk
1 cup tamarind extracted pulp
1 teaspoon coriander powder
½ teaspoon cumin powder
¼ teaspoon black pepper corn powder
4 curry leaves (to be added while boiling)
1 tomato, cut into four halves (to be added while boiling)
2 tablespoon fresh coriander leaves
---
Take fish pieces and wash then well with salt, turmeric and lemon to get rid of the raw smell.
Drain the fish pieces to remove excess water from the fish.
Take the fish pieces into a bowl, add salt, red chili powder, turmeric powder, ginger garlic paste.
Mix them well and marinate for 15 to 20 minutes.
Take 4 tablespoon fresh coconut pieces or desiccated coconut pieces and make a thin paste or use coconut milk which is readily available in supermarkets.
Take a wok, add oil and heat it.
Add cumin seeds, mustard seeds and allow them to splutter.
Add dried red chillies, fresh curry leaves and let the leaves crackle.
Add in the finely chopped onions and saute then until they turn slight brown in color.
Add ginger garlic paste and saute for few seconds.
Add the finely chopped tomatoes.
Add dry spices such as salt, turmeric powder and red chilli powder.
Mix everything and let the tomatoes cook until they turn soft.
Add the coconut milk or the thin coconut blended paste.
Let it cook for 5-10 minutes.
Add about 1 cup of tamarind extracted pulp.
Stir well.
Add the main spices such as coriander powder, cumin powder and black pepper powder.
Add some fresh curry leaves, check for salt and if required.
Let the curry boil for 5-10 minutes.
Add the tomato which is cut into four halves into the curry for flavor.
Add in the marinated fish pieces.
Give a stir delicately.
Add in some freshly chopped coriander leaves.
Let the whole gravy cook for 10 to 12 minutes along with fish.
Switch off the flame.
Serve hot with rice.