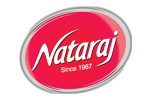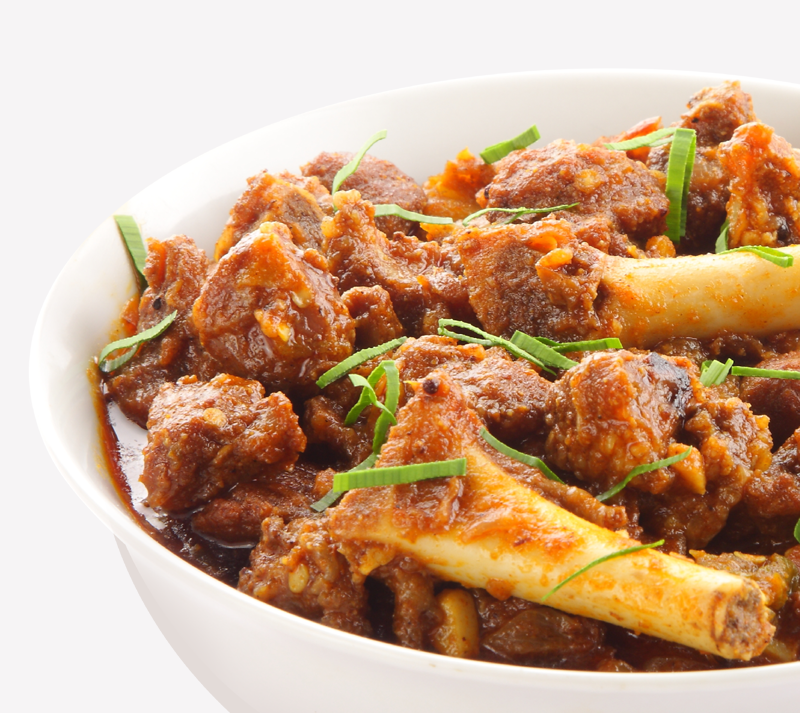 ---
Ingredients:
1/2 kg Mutton boneless, 20 bite size pieces
1 teaspoon Ginger garlic paste
1 pinch Turmeric powder
1 teaspoon Salt kosher / crystal salt
2 cups Water
1/4 teaspoon Turmeric powder
1 teaspoon Red Chilli Powder
1/2 teaspoon Coriander powder
1/2 teaspoon Black pepper powder
1/4 teaspoon Garam masala powder

10 leaves Curry leaves
1 teaspoon Ghee
2 teaspoons Oil
1/4 teaspoon Salt or to taste
---
Take a pressure cooker pan and pressure cook the raw mutton (tiny pieces pls) with turmeric, salt, ginger garlic paste and water. Pressure cook for upto 4 to 5 whistles . Switch off.
The mutton will have some stock from cooking procedure… you can use the stock to make soup or gravy and use the cooked meat of this recipe
Heat the cooked meat along with some stock… in a pan or kadai. Add in turmeric powder.
Adding 1/4 teaspoon salt (meat is already cooked with 1 teaspoon salt and this one is for the masala powders)
Now add in red chilli powder, coriander powder, black pepper powder. (preferably freshly ground) & garam masala powder..
Saute this until the meat gets coated with the masala… all the masala powder will drink up whatever mutton juice left and start becoming dry. Throw in a few curry leaves and slow roast…for 10 minutes.
Add in ghee at this stage and slow roast…for another 10 minutes.
This will be roasting for next 1 hour over low flame and you will adding little oil and tossing and stir frying now and then
At one point the mutton will look extremely dry with the masala literally turning dark brown and the texture of the meat will look kind of crispy on the outer edges… that dry mutton will actually make "chick chick" when you saute them in the pan, that's how it got its name in our house… that sound will prompt us that this dish is made!
Finally finish off with some curry leaves.