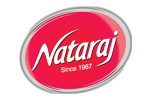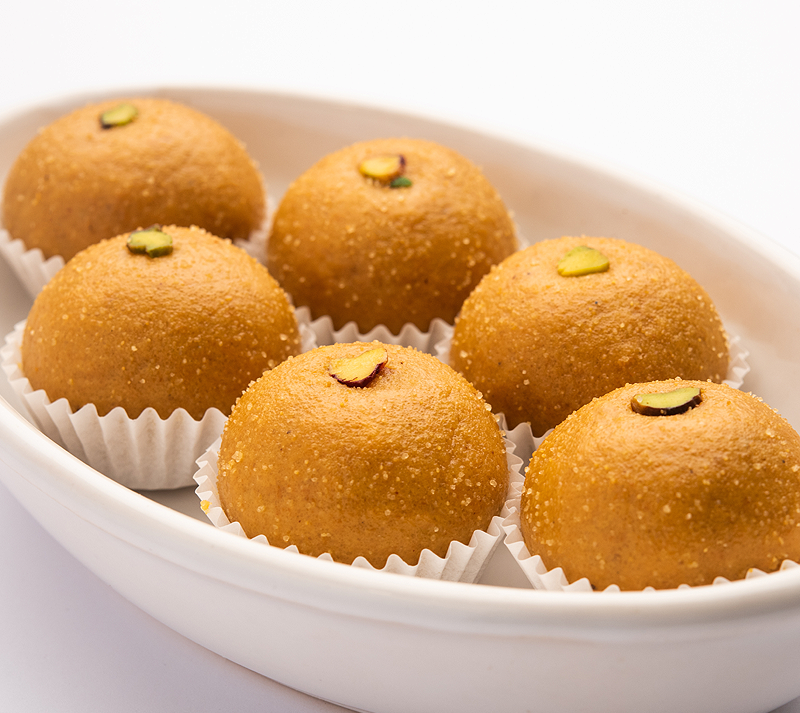 ---
Ingredients:
1 cup peanuts - 160 grams of peanuts
⅓ cup powdered or grated or chopped jaggery
---
Heat a thick bottomed pan. Keep the flame to low or medium and add the raw peanuts.
Stirring at intervals begin to roast the peanuts.
Keep on roasting till the peanuts become crunchy.
The peanuts should not have even a bit of rawness in them. They should be roasted very well.
Just cool and taste a few peanuts. You should not feel even a bit of hardness or rawness while eating them.
If yes then continue to roast for some more minutes. You can even roast the peanuts in an oven.
Once the peanuts are roasted well, keep the pan down and let the peanuts cool at room temperature.
When the peanuts come at room temperature, rub the peanuts between your palms, so that their skin peels off.
Do this with all the peanuts. This part of peeling peanuts takes some time.
Now add the peanuts in a grinder jar.
Add jaggery powder or grated jaggery.
Grind till you get a coarse consistency in the peanuts.
Now take a small portion of the ladoo mixture in your palms and begin to shape it into peanut ladoos.
Make ladoos with the rest of the mixture.
Serve these healthy peanut ladoos plain as a sweet snack.