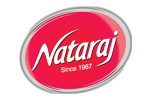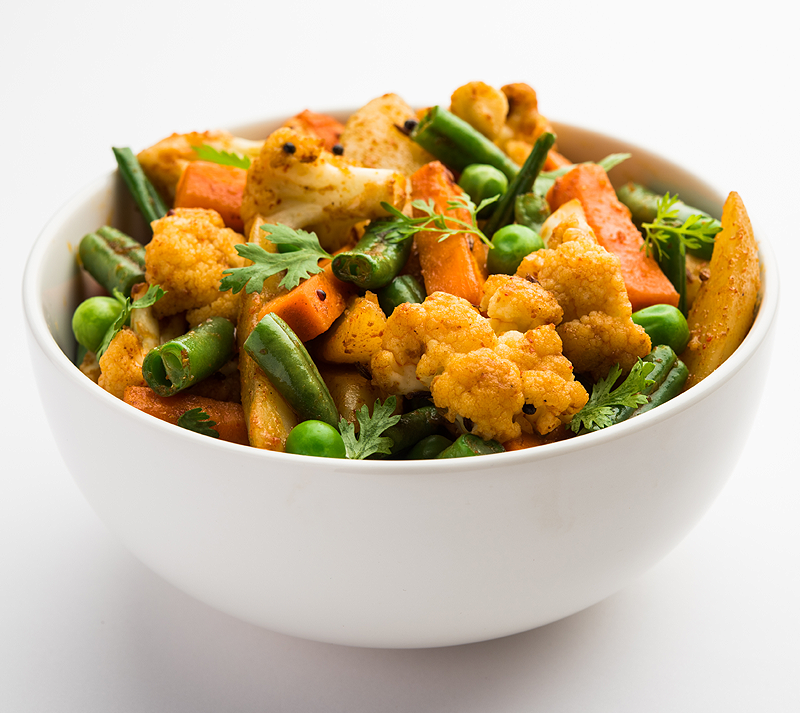 ---
Ingredients:
2 tablespoons canola oil
1 teaspoon cumin seeds
1 teaspoon mustard seed
1 tablespoon ground coriander
½ teaspoon ground turmeric
½ teaspoon red chile powder

½ head cabbage, sliced
2 potatoes, chopped
1 tablespoon ginger-garlic paste
1 teaspoon salt
½ cup water, or as needed
¼ cup chopped fresh cilantro, or to taste
---
Heat canola oil in a wok over medium heat.
Cook and stir cumin and mustard seeds in the hot oil until they begin to dance, 1 to 2 minutes.
Add coriander, turmeric, and cayenne pepper; cook about 1 minute.
Stir cabbage, potatoes, ginger-garlic paste, and salt into spice mixture
Stir to coat
Pour enough water into wok to steam vegetables. Cover and cook.
Stirring occasionally and adding more water as needed, until potatoes and cabbage are very tender, about 45 minutes.
Remove from heat. Sprinkle vegetables with cilantro.