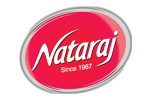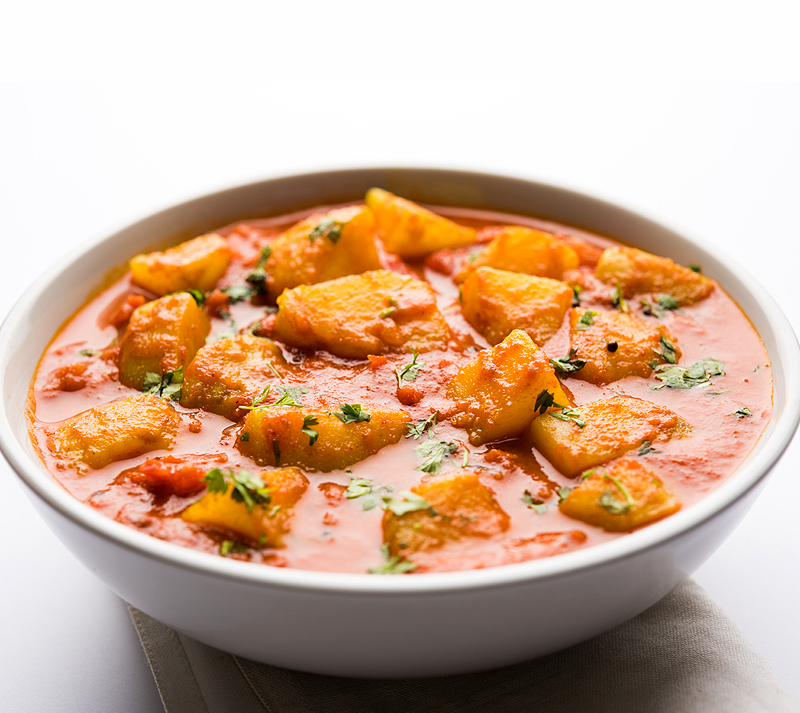 ---
Ingredients:
3 tablespoons Coconut (freshly grated or frozen)
6-7 Cashew nuts
1 teaspoon Poppy seeds (Khuskhus)
2 Green cardamoms
2 Cloves
½ inch Cinnamon stick
4-5 Black peppercorns
½ teaspoon Cumin seeds
1 inch Ginger chopped
2 Cloves Garlic
1 Green chili chopped
⅓ cup Water
⅓ cup Potatoes cut into long strips
⅓ cup Green beans (French beans) cut into 1 inch pieces
⅓ cup Capsicum (Green bell pepper) cut into long strips (I have used red capsicum)

⅓ cup Carrot cut into long strips
⅓ cup Green peas
⅓ cup Cauliflower (gobi) separated into florets
2 tablespoons Oil
½ cup Red onion finely chopped
1 medium Tomato pured
¼ teaspoon Turmeric powder
1 teaspoon red chili powder
1 teaspoon Coriander powder
Salt to taste
3 tablespoon Plain yogurt
1 ½ cups Water
2 tablespoons Cilantro
---
First chop and prep the vegetables and cook them till soft. For cooking choose any one method from steaming, boiling, cooking in microwave or sauteing in pan.
While veggies are cooking, take all the paste ingredients into the grinder jar and make smooth paste.
Also prep rest of the ingredients for korma curry.
Heat the oil in a pan on medium heat. Once hot add onions and cook till they becomes soft and translucent.
Then add pureed tomato and cook till all the water is gone and it becomes thick paste.
Now mix in salt, turmeric powder, red chili powder and coriander powder, cook for a minute,
Next mix in prepared paste and cook for a minute.
Then add water to get curry consistency and simmer for 5-6 minutes.
Now add whisked yogurt and mix immediately otherwise it may get curdled.
Now add cooked veggies and simmer for 4-5 minutes.
Lastly add coriander leaves and turn off the stove.